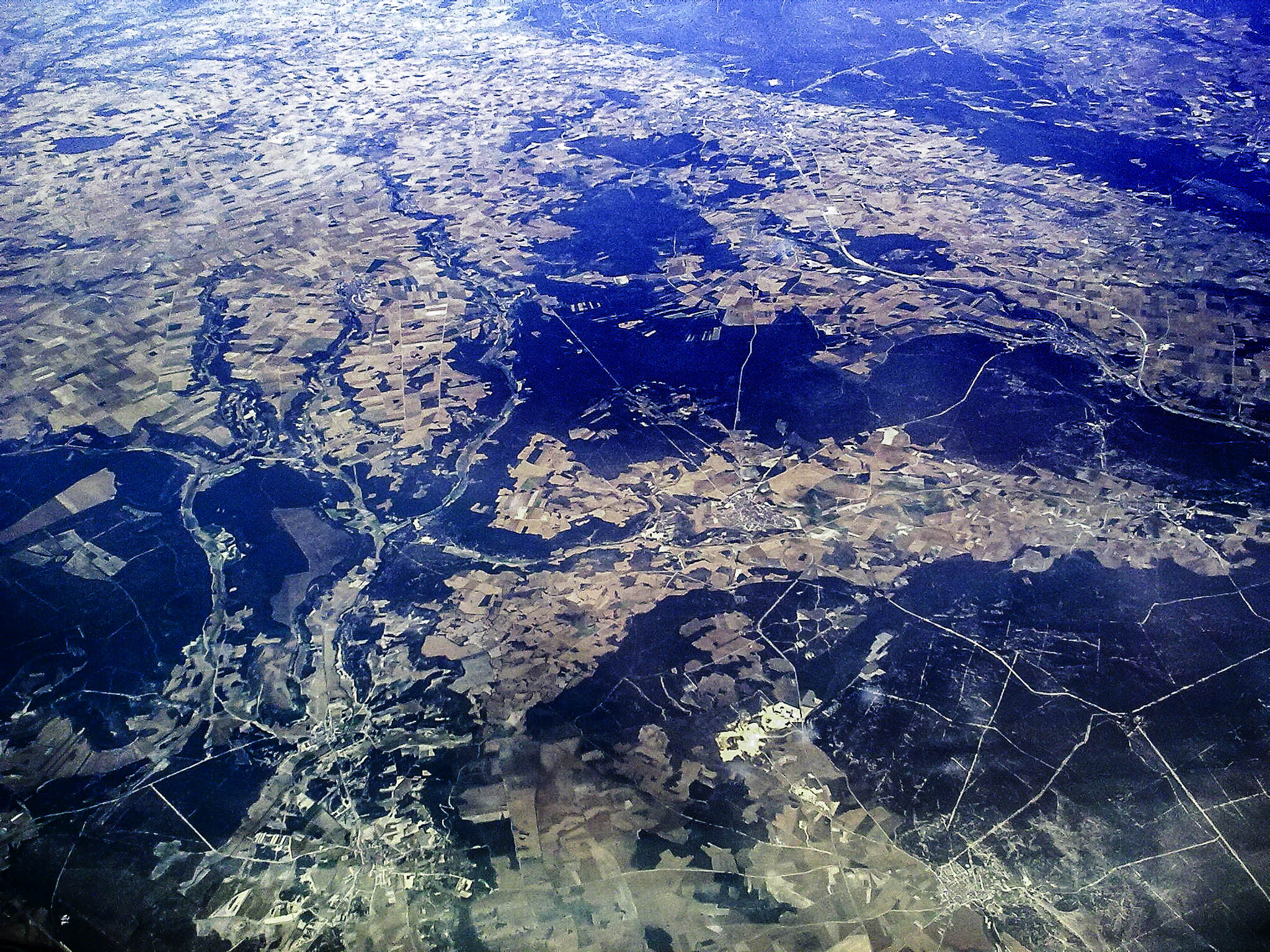 15 Jul

There Is A First Time For Everything

So last time I told you about my first time surfing. Now I'm going to tell you about my first time flying. I was 21 years old, about time I got my ass out of the discomfort of busses and other public transport. But my dreams of having a bit of space for my legs and having some sleep along the way were over pretty quickly. I was feeling sick from being so damn anxious, scared and exited at the same time. And I had no one to calm me down, or hold my hand, or talk some sense into me. The reason for this was that I had broken up with my first boyfriend. We had done EVERYTHING together for the last 4 years and I had decided it was time to do something on my own.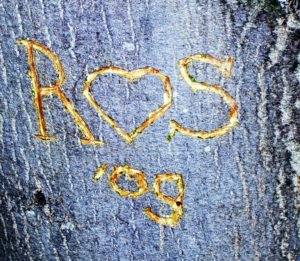 Pretty great decision when I was still snuggled up in bed with my laptop, dreaming about where I wanted to go. But now it was real. First thing in my mind when I arrived at the airport was: I have no idea how an airport works. So I acted like everyone else. Staring at signs and displays, but I didn't see my flight anywhere and I had no clue on what the hell I should do with my luggage. So I asked the first person I saw who looked nice. This actually became my strategy for many trips to come: "while strongly believing in the kindness of all human beings, before you even give yourself the chance to freak out, just ask someone and everything will be fine". And so it was.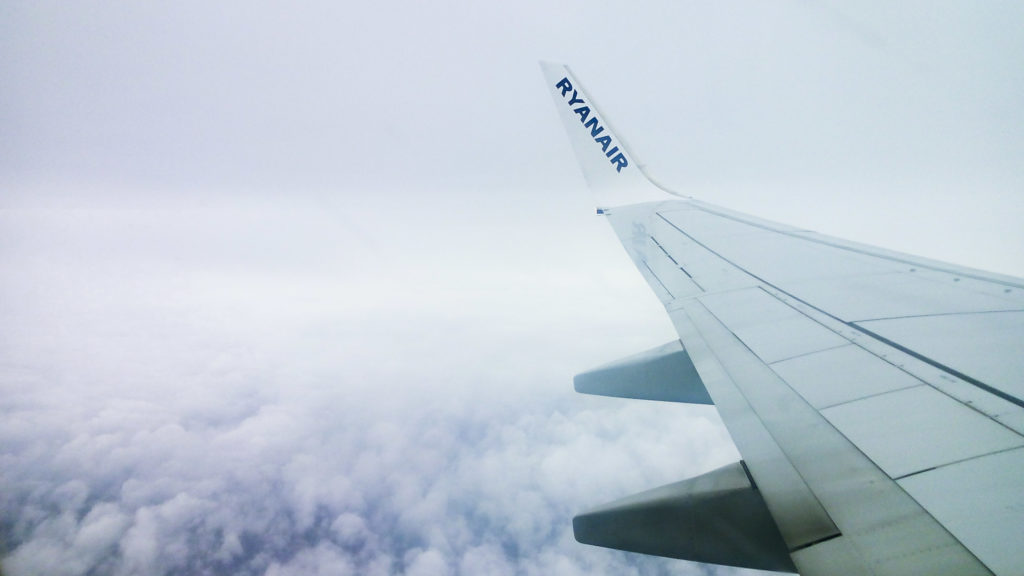 Once I was in the air it was even more than fine. With all my fears and anxiety I was really surprised to discover I absolutely love flying. The whole concept of it is just amazing. A huge, heavy, peace of metal, with people in it, not touching anything but air, staying up there seemingly without any effort. It just blew my mind. And when I looked out the window I really couldn't believe my eyes. I almost started believing in god when I saw the clouds just flowing beneath us. All of my nerves instantly turned into a feeling of ultimate happiness and excitement. And I hadn't even arrived jet…..