05 Jun

And So The Journey Begins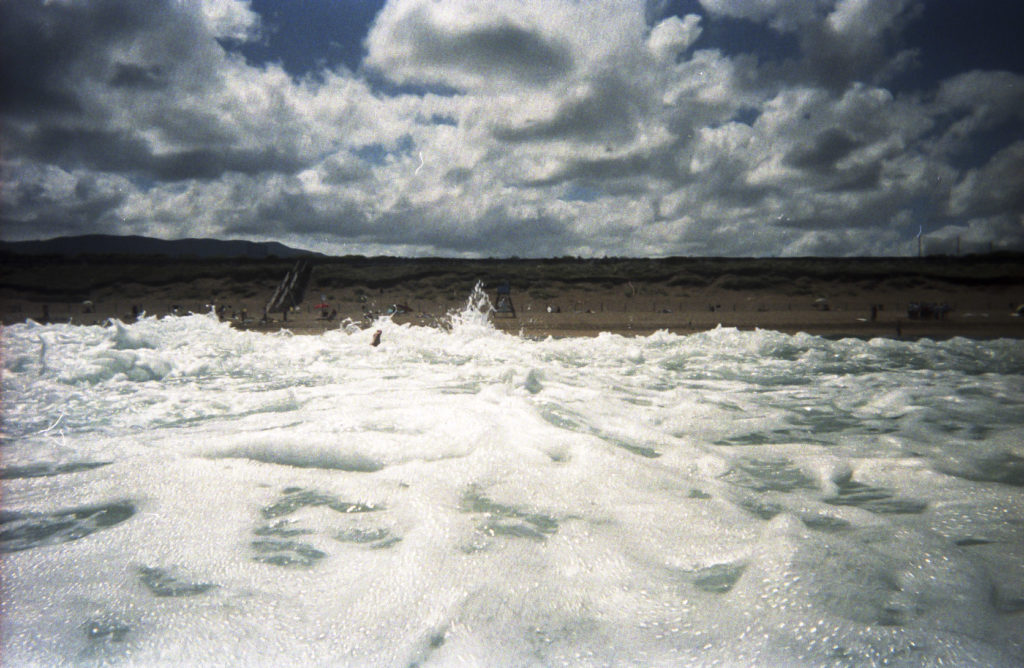 Zarautz Spain: my first attempts to surf where right here at this beach. I was 16, my sister and I were on a holyday there and thought surfing looked really cool. So we just wanted to give it a go. We booked a private lesson at a small local surf school. Like I told you before many things in life scared the shit out of me. So did surfing. I was a really bad swimmer and didn't feel comfortable in the water at all. But when I finally got to stand up, even for only a few seconds, I was immediately hooked.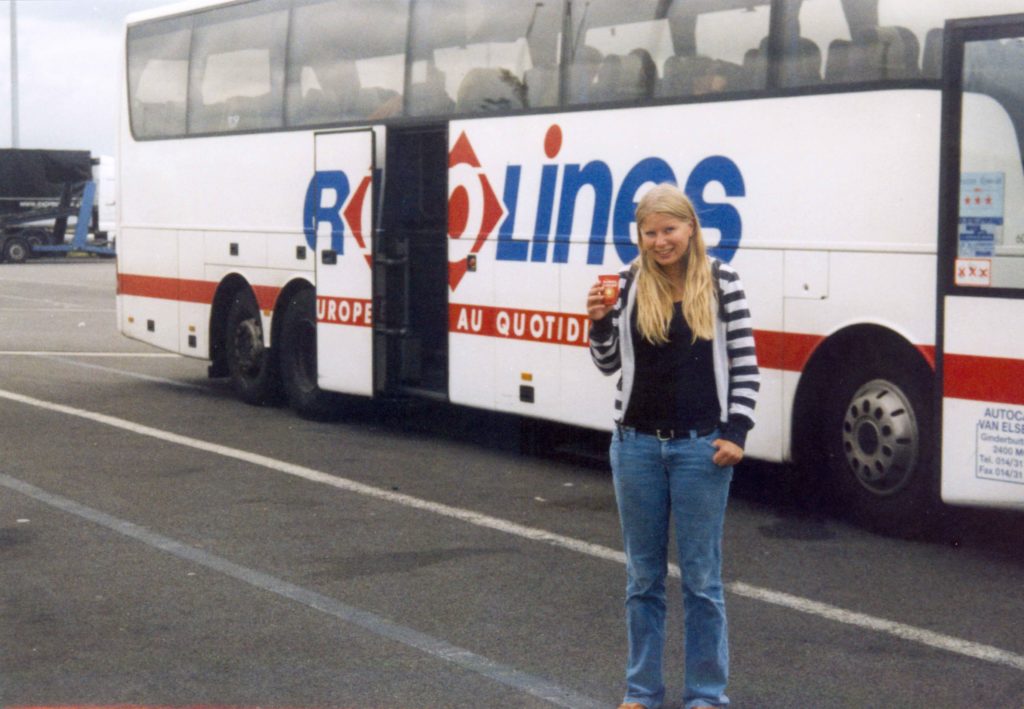 This holiday is where it all started for me. My parents split up a year before this trip and after a lot of fighting and being a very insecure and troubled teenager, this for me felt like the kind of freedom I had been looking for all along. I wouldn't ever have dared to try surfing if I wouldn't have had my big sister there to hold my hand. But that made the impact even bigger. I was completely overwhelmed by the feeling. That huge ocean, all these super cool looking surfers. And me out there trying to keep it together while I got washed and tumbled around.
For the next two summers I stayed at SAIKO surfcamp. I even dragged some friends from high school with me. They hated it, I loved it. They went shopping, I went surfing.